Print Products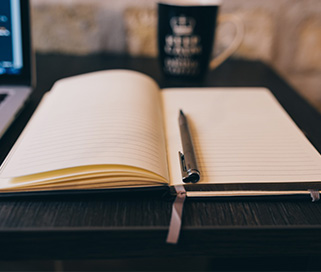 Ghostwriting:
The following CDG writing products are available as ghostwritten services as well as on a CDG authored basis. When products are ghostwritten, CDG is not credited for the work, agrees to maintain confidentiality about the work, and is not entitled to any copyrights for the work or any sale or distribution rights.
Articles:
CDG offers content writing and illustrations for individuals, businesses, nonprofit organizations and government agencies suitable for publication in newsletters, magazines, journals, newspapers and other print media.
Books:
Memoirs, usually ghostwritten, are our primary book product. We also write books for young children. Books are delivered print-ready.
Journals:
We write copy, create layouts, designs and illustrations for historic, special event, and health care journals
Education and Training Manuals:
Our service includes content writing, layout and design and illustrations.